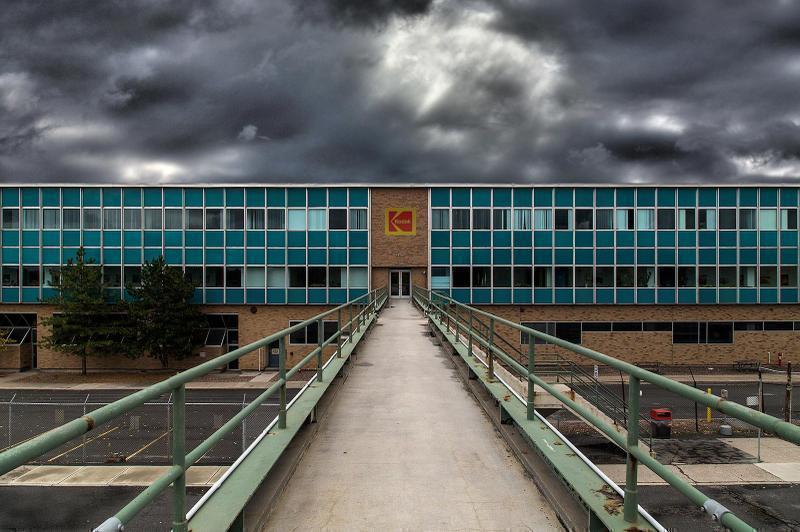 Inside the Rust Belt: The Rebirth of American Made
---
I grew up in Rochester, NY in the 1980s and 1990s.
It seemed like everyone's Mom and/or Dad worked for Kodak. And that was probably an accurate worldview for a kid to have, considering that, in 1982, Kodak accounted for 25% of all salaries in Rochester, and, by some estimates, 50% of Rochester's economic activity.
Generations of workers found lifetime, paternalistic employment at Kodak. Good pay, healthcare, a credit union, recreational facilities, and legendary annual bonuses – often enough to buy a car with! My mom used to say that "a Kodak job, even one cleaning toilets, would set you up for life." The ultimate Company Town. I was looking forward to working at Kodak when I got older, just like Dad.
Between 1982 and 1997, Kodak laid off 40,000 employees – an average of ~3,000 per year. Not great, but somewhat manageable, especially considering the generous severance packages Kodak was known for (at least at the start of that period).
In 1997, though, Kodak laid off 10,000 employees in Rochester – a full 10% of its (remaining) workforce. After this happened, Kodak would account for only 12% of Rochester's salaries.
The layoffs never stopped. By 2014, Kodak had fewer than 2,500 employees in Rochester, and it's still shrinking.
But Kodak isn't alone.
And Rochester certainly isn't alone.
---
Life Waxes and Wanes...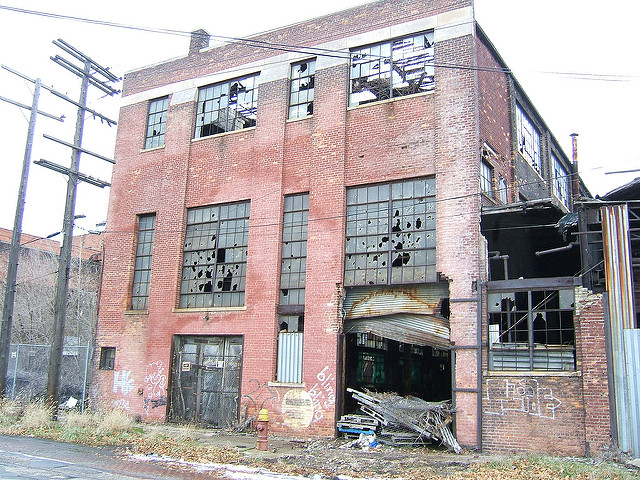 Between the late 1970s and now, the Steel Belt became the Rust Belt.
Cleveland, where my Grandfather worked as a millwright for Ford, Union Carbide, and Olin Chemical, defaulted on its federal loans in 1978 – the first major American city to do so since the Great Depression.
In 2017, entire parts of Detroit are ghost towns. Not even the street lights are kept on, since the city is bankrupt. Flint, Michigan has toxic water. 1/3 homes in Gary, Indiana are unoccupied or abandoned. Almost a third of Buffalo lives below the poverty line. In Pennsylvania, Bethlehem Steel is now a Casino.
When I graduated from Nazareth College in 2008, amidst the throes of the Great Recession, I was lucky to get a job at the college, serving as the Web Developer. And then, in 2012, I joined web security startup, Mykonos Software, which was shortly thereafter acquired by Fortune 500-member Juniper Networks (JNPR). I was flying high.
Life waxes and wanes. In February 2015, the entire Mykonos team was laid off from Juniper Networks, due to corporate restructuring and streamlining of product lines. I had finally seen what being laid off was all about.
---
Losing the Edge
In 1963, the Rochester Gas and Electric company sponsored the production of a short film, Rochester, a City of Quality. It paints an idealized picture of Rochester, and focuses on quality of life, and, of course, industry. A central theme of the film is constant re-invention. Whether putting in longer runways to accommodate jets, building the Inner Loop beltway around downtown, or building the first indoor urban mall in the country (Midtown Plaza).
Indeed, one of my favorite quotes is from this film: "If you don't change, change will change you. Technological lag is tantamount to slow death."
Rochester, a City of Quality may be overly saccharine at times, but that's a downright profound statement. Almost prophetic, actually.
Because that's exactly what happened.
The world moved beyond film. And, throughout the Rust Belt, water-based transportation was replaced with rail, and trucks.
Our infrastructure; our technology – was out of date, and the taxes we had to levy to support this decaying infrastructure made the Rust Belt uncompetitive globally.
Greed, corruption, automation, and offshoring certainly didn't help things, either…
---
Building a Startup in the Rust Belt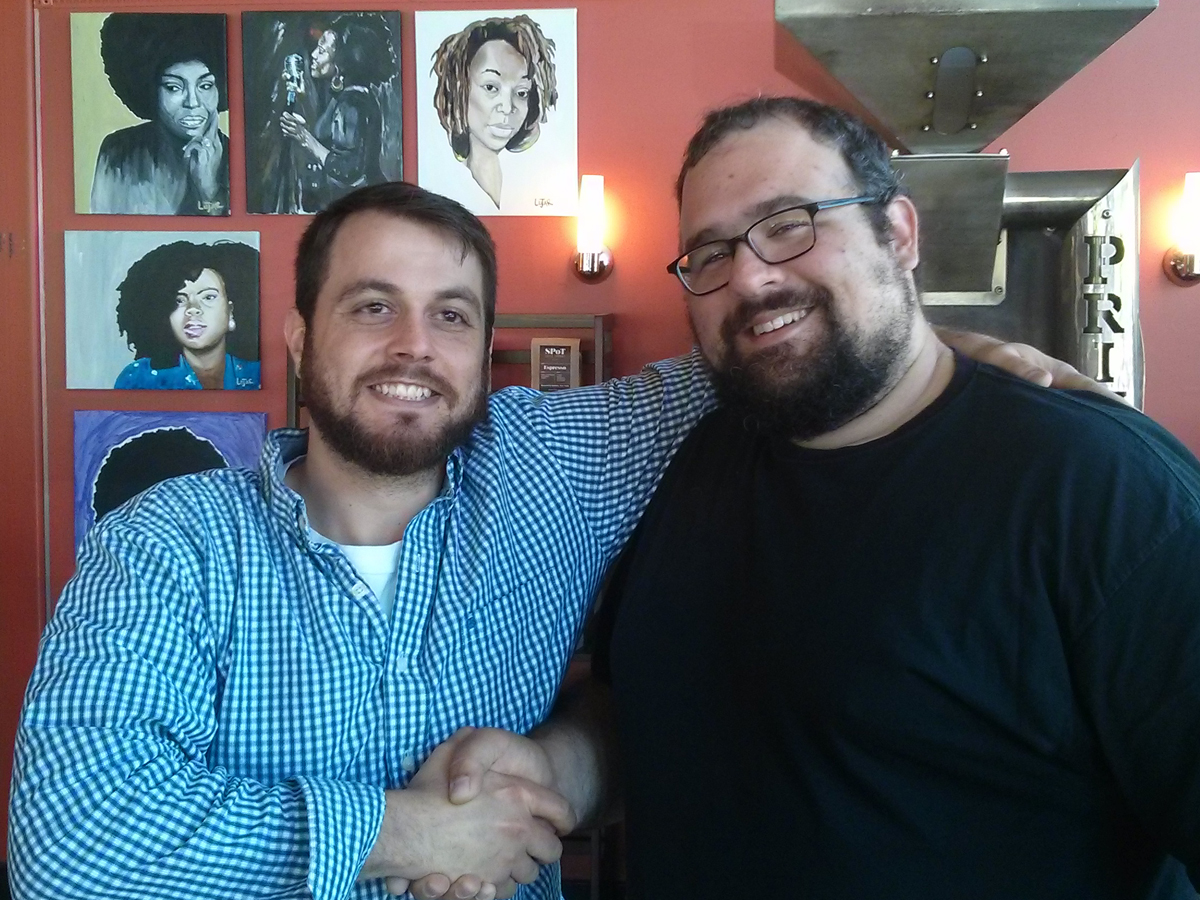 Growing up in the Rust Belt, the son of a former Kodaker and grandson of a millwright, you could say that manufacturing was in my blood. And, having spent my entire professional career in software, I set out to find a way to unite these two parts of my existence.
So, I started a company, Perdix Software, with the help of my friend, Jake Weidert. Jake owns OTEX Protective, a manufacturer of protective garments with a specialty in arc-rated suits for electricians. He had some kinks in his process that we both felt could be improved with software, and thus MOLI, the Multi Operation Lean Intelligence, was born. I had found my raison d'être; my chance to unite my background in software, with my heritage in manufacturing.
The professional network I had built up over the years was (and is) incredibly supportive.
But amidst the tapestry of "you'll do great" and the "you picked a great problem to solve" were several other common threads:
"Why don't you move to San Francisco? There's a great startup ecosystem there."
"You should move to Boston. They're great for manufacturing startups."
"You're so close to New York City. You should move there. It will be great for the business."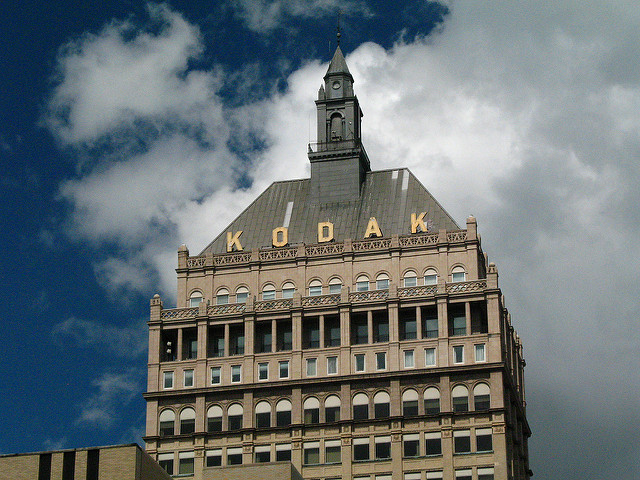 But I wanted to be where manufacturers were.
I wanted to be somewhere where I could see the Kodak tower on the horizon; somewhere where I could be reminded almost daily of the real impact of the problems we were trying to solve.
I wanted to be in the rust belt.
(and, for the record, Rochester has a great startup ecosystem, due in large part to the efforts of High Tech Rochester and the Rochester Institute of Technology)
---
The Rebirth
Throughout the Rust Belt, amidst the rubble, we're starting to remember what made this place great to begin with – we're starting to remember how to innovate.
And when you combine innovation with resources, you become unstoppable.
And we have resources to spare.
For example, Eastman Business Park, formerly Kodak Park, is twice the size of Manhattan's Central Park. And nearly 70 companies now call it home (including Kodak, of course). In 2016, it was announced that the federal photonics initiative will be headquartered in the Park.
The fall of company towns through the country has left deep scars that will always be there. But displaced employees are the seeds of innovation and entrepreneurship – skilled people with passion, who know how to solve problems.
Only now, our eggs aren't all in one basket.
---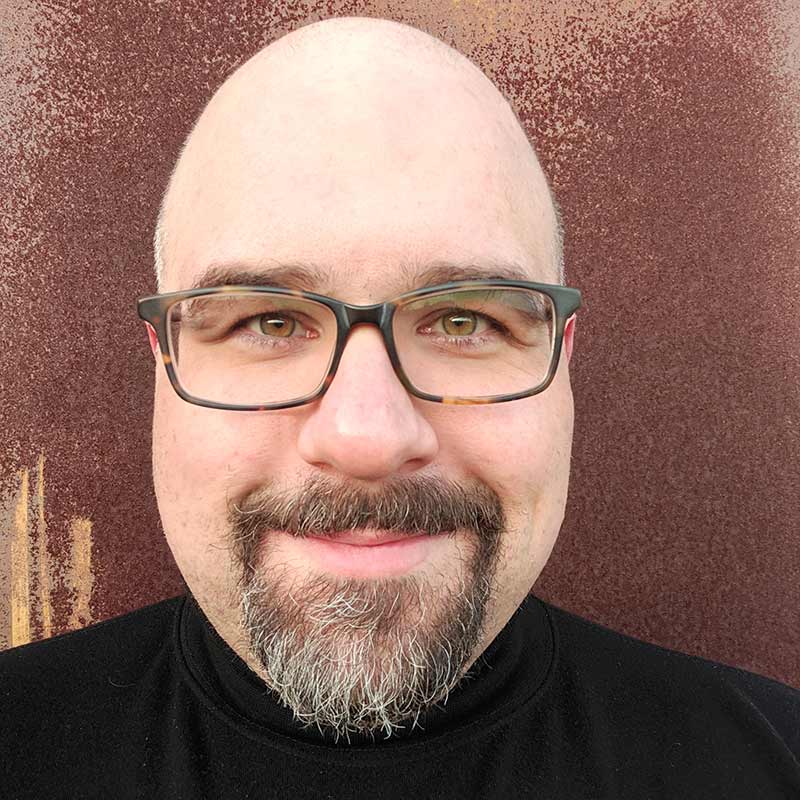 Steven L Smith
Co-Founder and CEO
---
---
Steven L Smith is the Co-Founder and CEO of Perdix Software.

With a passion for manufacturing and a drive to seek simple complexity, he travels the world and connects people with the technology and tools they need to build ever better.