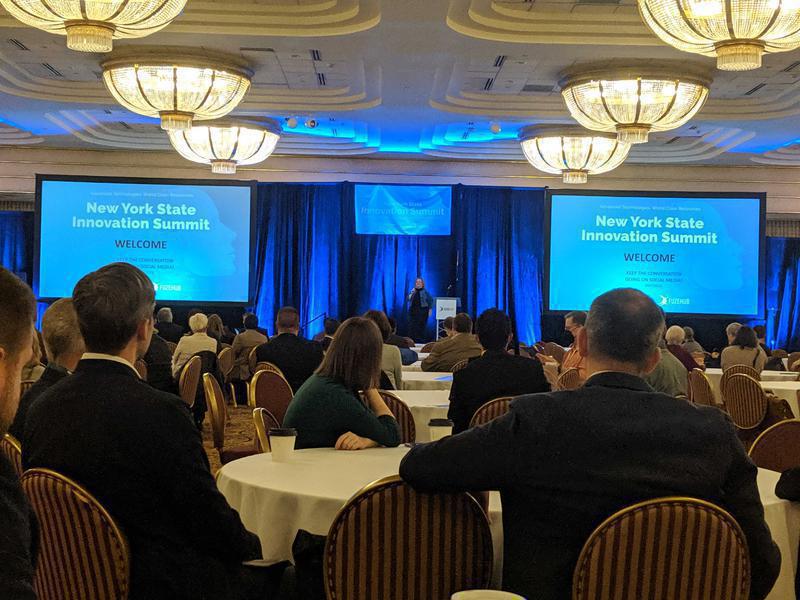 Connections at the Summit
---
Earlier this month, I was privileged to attend the 2021 New York State Innovation Summit as an exhibitor. This event, held throughout the state on an annual basis, was hosted by FuzeHub, NYSTAR, and their extensive network of 70+ MEP Centers, Centers of Excellence, Accelerators, Incubators, and other organizations and programs that are all charged with executing a manufacturing-tinted vision of economic growth, new and better jobs, and driving innovation and technology in the Excelsior State -- New York.
This event started as the annual meeting for all of those people, the colleges and universities that host and partner with them, and the business community that helps commercialize technology throughout the state, region, and world.
That annual meeting quickly grew into a true Summit of nearly 500 attendees who are all there to celebrate and grow the innovation economy in New York State. There are worthy keynotes, vibrant and diverse panel discussions, and an energetic exhibit hall and dining commons that facilitate great connection for all.
The attendees comprise an incredibly diverse, inclusive group of people that all contribute to a brilliant economic construct. In one place, you can find your technology, your support, your team, your funding, your first customers, and your educational and institutional partners -- and you know that you share the values and goals of connection, innovation, economic growth, local manufacturing, education, and great jobs in NY, right from the start.
This year, the FuzeHub New York State Commercialization Competition (supported by the Jeff Lawrence Innovation Fund) was also collocated at the conference, and Clarkson University's inaugural Technology Showcase and Competition was held immediately after our event, in a nearby (walkable / shuttle) venue. An after-hours event was also held to show off the brand-new Innovare Advancement Center in Rome's Griffiss Business Park. The value of interconnection was obvious -- several companies pitched at both competitions and also had a booth at the Summit -- and the shared audiences allowed everybody in attendance to benefit.
A real highlight of the event were our musical guests. First thing after breakfast, we were treated to Capital Region vocalist Kelly Bird's soulful and rousing performance of Alicia Keys' "Empire State of Mind", which set a tone for the event and introduced the formal speaking program. Later, during the exhibit hall open house, the Westmoreland High School marching band performed through the hall in classic style.
Seeing the musical collaboration take place here got me thinking about how more events in more places should have more music, art, and dance. If you're a conference organizer, ask your venue liaison or event coordinator. There are many artists in all media who would welcome the gig. Invite them to stick around and network with your conference attendees, too -- the best connections are those you'd never expect!
This year, I was joined at the event by our marketing assistant Jenna Schlick, SUNY Brockport '22, who designed the MOLI booth and print collateral after completing a successful internship this past summer. During the exhibit hall's open house time, I asked her to go out on the exhibit floor with the helmet-mount and our action camera. Here's a quick video of what she saw, plus a few snapshots we both took:
Check out FuzeHub's own blog post about the Innovation Summit here, including videos of both musical performances: What Happened at the Summit? Here's What You May Have Missed
Cheers to FuzeHub on an event well planned and executed. I've been to dozens of their events, as both an attendee and an exhibitor, and they've always been smoothly run from marketing to logistics to post-event. This event was no exception -- thanks for great exhibitor support!
Cheers to the Oneida Indian Nation for their hospitality during this event. All of the staff I interacted with were friendly, helpful, and professional and approachable -- and I appreciated the crisp color maps with my route described with a Sharpie -- and a smile. A lot of thought went into the guest experience at their Turning Stone Resort and Casino, and it shows.
Excelsior!
---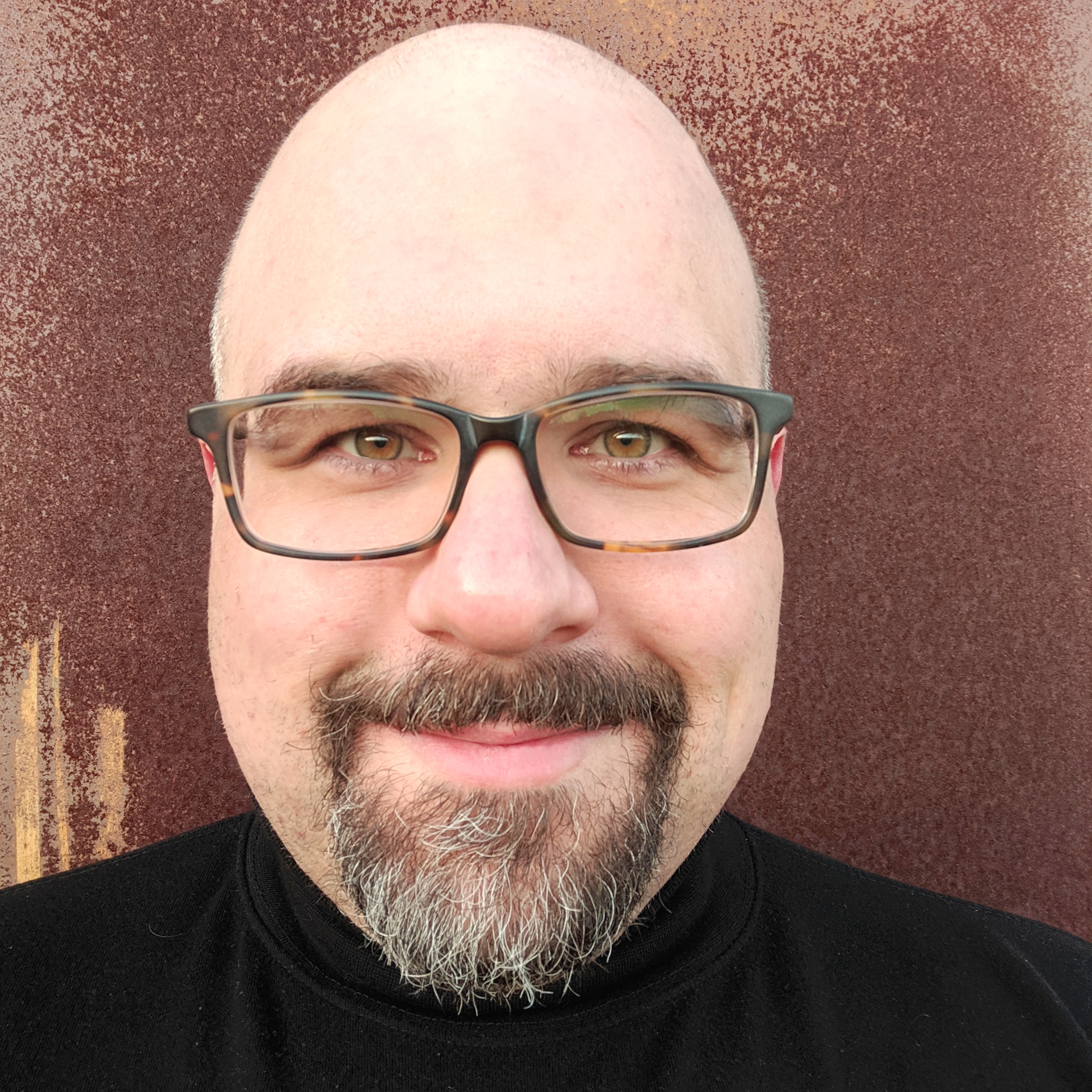 Steven L Smith
Co-Founder and CEO
---
---
Steven L Smith is the Co-Founder and CEO of Perdix Software.

With a passion for manufacturing and a drive to seek simple complexity, he travels the world and connects people with the technology and tools they need to build ever better.