July 3, 2017 | Steven L Smith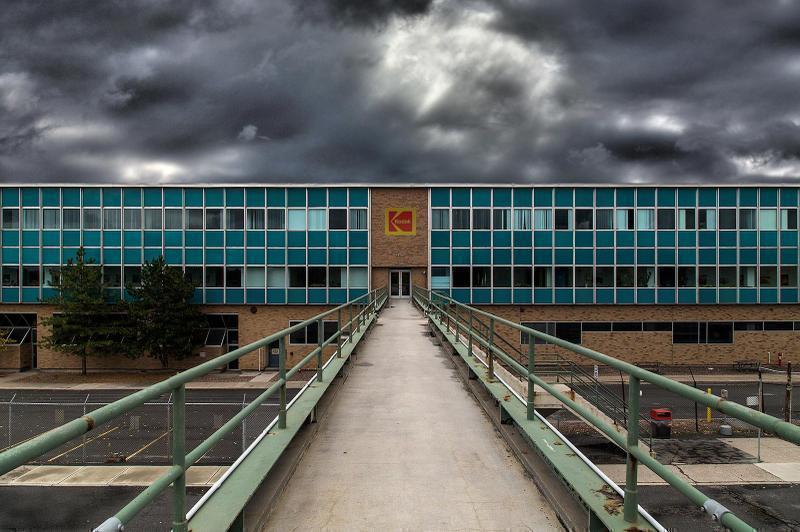 I grew up in Rochester, NY in the 1980s and 1990s.
It seemed like everyone's Mom and/or Dad worked for Kodak. And that was probably an accurate worldview for a kid to have, considering that, in 1982, Kodak accounted for 25% of all salaries in Rochester ...
Read More