April 1, 2016 | Jacob R. Weidert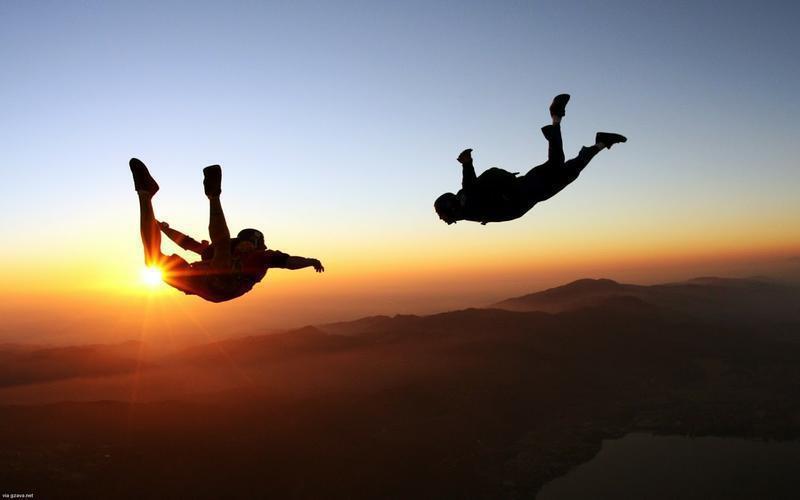 That's once a day for about 11.25 years. Even if you had 72 years to do it, like my new friend on the ski lift, it's still a jaw-dropping figure.
We were on the high speed quad at Bristol Mountain, so our ride was short ...
Read More